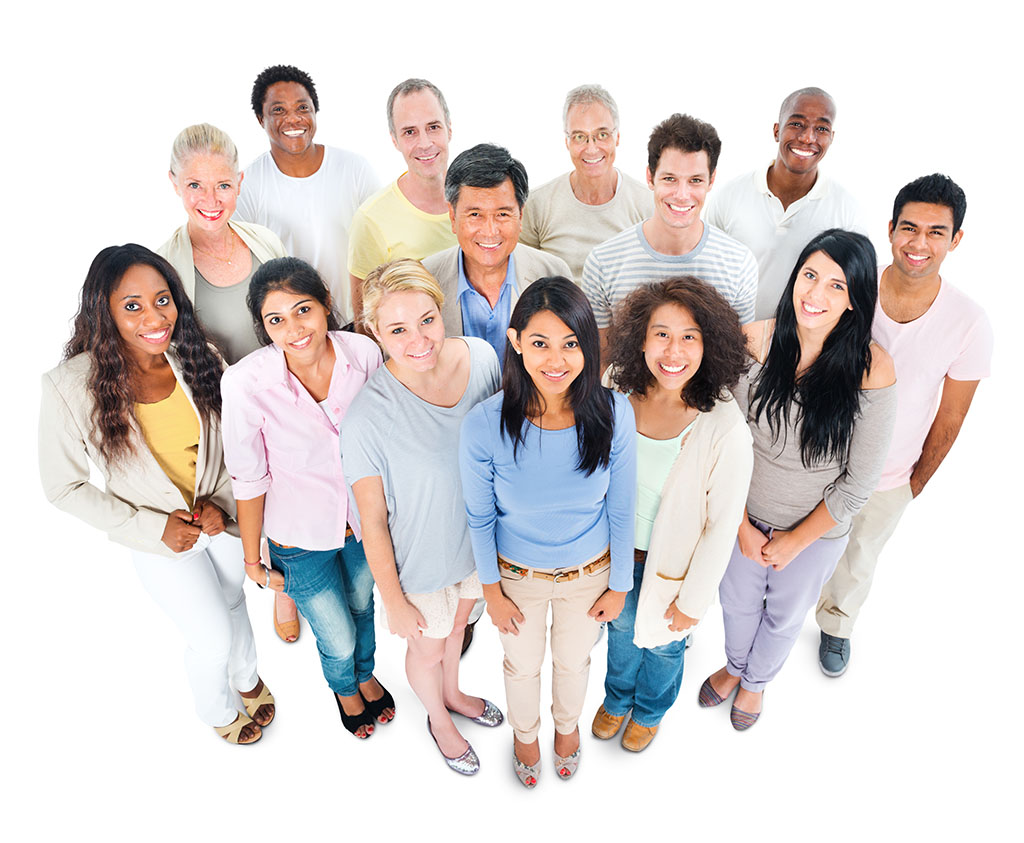 What is a Group Benefits Plan?
---
A Group Benefits Plan covers the cost of certain products and services related to your health and medical care. It typically covers items that provincial health care plans do not cover, such as the cost of prescribed medications and basic dental care. But it can also include more sophisticated dental care, paramedical services such as massage therapy, vision care, and even out-of-country care. The Plan can also include a small amount of Life Insurance and even some Long-Term Disability Insurance.
---
Who should consider purchasing a Group Benefits Plan?
---
If you are single, young and healthy, you probably don't have a lot of medical-related expenses, and therefore this type of insurance might not be suitable for you.
If you work for a larger company or organization, this coverage may automatically be provided to you by your employer.
People who should consider purchasing this type of insurance would include those who are entrepreneurs or who work for a small company or who are professionals (such as doctors and lawyers), because they probably don't have access to a Group Benefits Plan.
This type of insurance is especially beneficial to those people who have families.