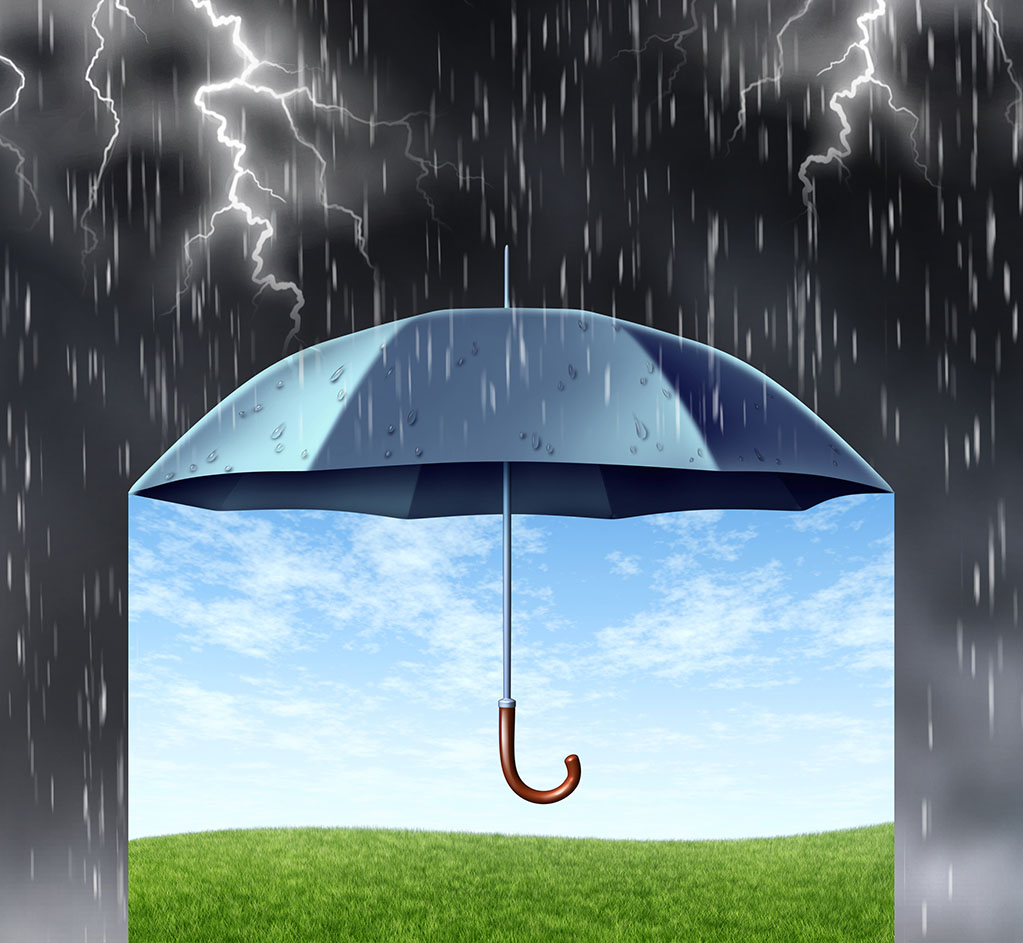 What is Disability Insurance?
---
If you become ill or have an accident which causes you to be unable to work either full-time or part-time, Disability Insurance covers the loss of potential income you would incur resulting from that situation.
---
Who purchases Disability Insurance?
---
Disability Insurance is primarily purchased by small business owners and professionals such as doctors, lawyers, etc. The people in these occupations tend to be self-employed and, as such, they do not have access to the Disability Insurance which might be offered through an employer. Therefore, in order to protect themselves from the risk of loss of their income, it is essential that they have this type of coverage as part of their Insurance Portfolio. Any loss of income could create severe financial hardship for this type of individual and potentially also for their family.
---
Why should I purchase Disability Insurance?
---
To answer this question, let's look at some statistics:
A disabling accident occurs on average once every second in the U.S.
One in three people, on average, will be disabled for 90 days or longer at least once before age 65.
The average length of a disability that lasts over 90 days is almost 3 years.
These numbers indicate how very important it is to have Disability Insurance coverage as part of your Insurance Portfolio.
---
---
How does Disability Insurance work to protect me?
---
As an example, consider someone in their early 40's who is currently earning $150,000 and has the potential to continue working for another 20 or 30 years. Assuming their salary increases annually their potential earnings over that period could be in the tens of millions of dollars. But if they become ill or have an accident and are no longer able to earn income and they do not have adequate Disability Insurance to protect that situation, their potential future income could be lost forever. By having the right kind of plan in place, at least there's a level of protection to know that all of that income isn't going to be lost.
As can be seen from this example, your earning potential is a far more valuable asset than your vehicle or even your home, and it deserves to be insured.
---
When should I purchase Disability Insurance?
---
It's important to consider purchasing Disability Insurance as early in your working life as possible or as soon as you start earning income. If you postpone the purchase and in the future you have a health problem, you then might not qualify to purchase the coverage or might not qualify to purchase the amount of coverage you require.