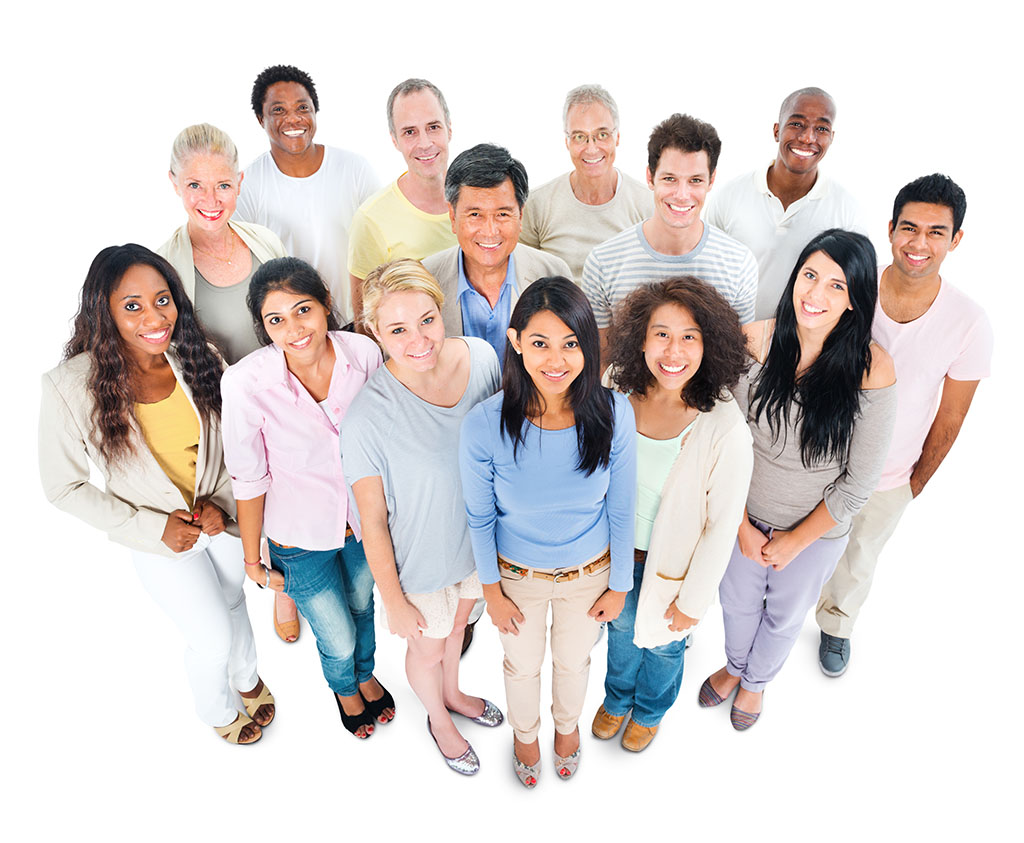 Group Benefits
Optimal value for you
and your employees
---
Group benefits are important elements of an employment package. Recruiting and keeping valuable employees is key to your company's success. You do not want to lose or miss out on great talent because a competitor offers a better benefits plan. In these tough economic times, you want to be sure that you optimize every benefit dollar.
---
Opolsky Louis Insurance Advantages
---
What are the advantages of the Opolsky Louis Insurance team assisting you in managing and streamlining your plan, or establishing a new benefits program?
For current benefit packages, we will determine the following:
Are you paying too much for your plan?
We analyze premium metrics to ascertain this. If we find that the premiums are too high, our aim is to maintain the plan with the carrier and negotiate better terms. If the carrier does not budge, we will assist you to move to another insurer.
Are you experiencing high renewal rates?
We diagnose and analyze why and look at options to mitigate these.
Is your plan competitive for your sector, e.g., a wellness plans, Virtual Doctor?
If employees pay a portion, we ascertain that it is structured so that they are not penalized if they have a disability or critical illness claim.
Is your long-term disability plan set up properly?
With over 35 years of expertise in Group Long Term Disability insurance we find that this is one area greatly misunderstood by most advisors
Does your insurer offer a great platform for ease of payment and claims?
Our clients appreciate that the insurers we work with offer these platforms.
Do you qualify for our exclusive and premium HR information system (HRIS)?
It seamlessly flows new hires into the benefits program. It allows for leave management and a multitude of management reports with 1 click.
No Plan? Our goal is to help you structure a cost-effective program appropriate for your industry and easy to use for you and your staff.

---
What our Clients say
After you interviewed about 50% of our lawyers you reported that only a small portion of those individuals had any insurance in force.
To be candid, I had never been impressed with insurance salesmen. What struck me as being different with you is your professionalism. The difference came through your sincerity, commitment, follow-through procedures and knowledge. We looked upon you as an advisor rather than a "salesman." We appreciate your creative solutions to our various problems and concerns.
I know that he is both knowledgeable and trustworthy. He is and will continue to be our best resource for all our insurance needs and I would recommend him unreservedly.
You saved us more than 20% of the original premiums. You were able to take those savings and create a plan with extra benefits. Our employees are very happy with the improvement to their benefits.
Gary, you have been taking care of our benefits program for 10 years. We appreciate your advice and high-quality service. For our current renewal, you negotiated a premium savings of 20%. Thank you.
Throughout the various stages of benefit selections, Gary provided us with many options and helped guide us through the decision-making process
With respect to life insurance, we are happy with the program. In addition, we are delighted that we have the ability to accumulate tax-sheltered funds if we wish to contribute over the basic cost of our life insurance. Our accountant felt that this made a lot of sense.
The service that we have received from you and your firm has been exemplary and I feel confident that we can expect similar service in the future.